2018 Attached:
Big Picture

The truth about timing Within three months a property can either gain or lose 20% of its value. Timing is so crucial to the success of a sale, and yet so many real estate agents encourage their clients to list during the months when hardly any buyers are looking. In any year, good or bad, there are 3 excellent months, 5 decent months and 4 months which almost guarantee below-average results. Statistics for the past few decades consistently confirm this. Here is the truth: if you have the luxury to wait until the perfect month to market your property, you are likely to come out ahead. Maybe by 20%. Call me today for the best timing strategy.


The truth about staging I recently represented a client who had tried to sell her modern home unsuccessfully with another broker. This broker had recommended staging to depersonalize the house. The client's antique furniture and grand piano were replaced with generic items: pleather sofas, taupe carpets, etc. The house did not sell. When I was brought in to market the property, I listed it with the antiques and the spectacular piano. Very soon, a cool young couple fell in love with the property and jumped at the opportunity. The truth is simple: staging is only beneficial if it reflects the quality and calibre of a property. To determine how to optimize the aesthetic appeal of your home for the market in 2018, call me.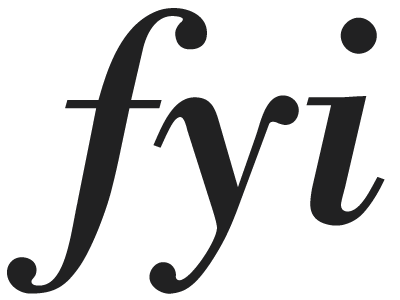 ---
2018 Report
Introduction
Condos: Big Picture
Condos: Significant Sales
Neighbourhood Drama
Detached: Big Picture
Detached: Significant Sales
Attached: Big Picture
Attached: Significant Sales
East Meets West
---
2017 Report
---
2016 Report
---
2015 Report
---
Have you ever wondered what makes one agent different from another?

I invite you to call me. When we meet, you will immediately realize why so many other intelligent buyers and sellers have selected me to bring them extraordinary results. The moment you contact me, your ideal real estate experience will begin.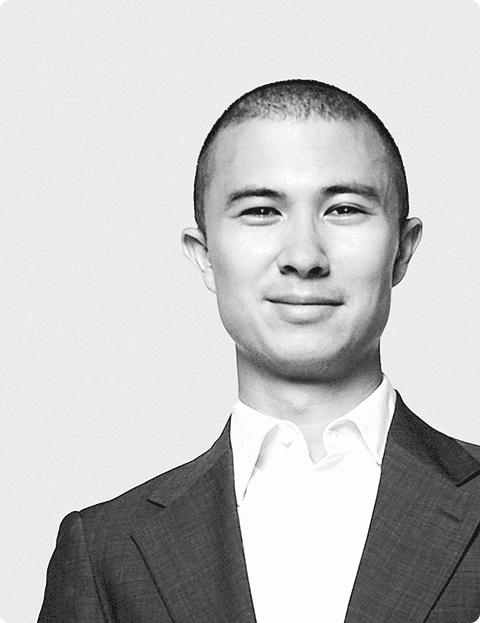 BORIS KHOLODOV
Real Estate Broker