A growing cityThe image of the successful young Torontonian has changed. Ten years ago, we would think of a young man living in Yorkville, driving a BMW and taking limos to the airport. Now we easily imagine a high-achiever to be a power woman living in Trinity-Bellwoods, getting around in a fashionable bicycle, and taking Uber to the airport. What's next? Riverdale, Parkdale, the Beach. Success no longer means you live on the Yonge subway line.


More than meets the eye Have you ever wondered if the luxury market in Toronto is really concentrated in Forest Hill, Rosedale, and Lawrence Park? You may find it curious that last year 22% of Toronto sales above $3 million took place outside of the area shown in the map on page 10.


Thank you If you have made it this far in this report, you must have enjoyed it, which I take as a compliment. Beyond these pages, the market carries on. And when you get in touch with me, you will discover how I will make this market grant you the most favourable results.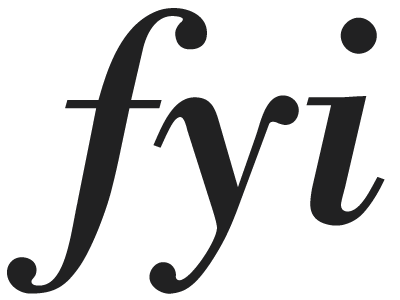 ---
2018 Report
Introduction
Condos: Big Picture
Condos: Significant Sales
Neighbourhood Drama
Detached: Big Picture
Detached: Significant Sales
Attached: Big Picture
Attached: Significant Sales
East Meets West
---
2017 Report
---
2016 Report
---
2015 Report
---
Have you ever wondered what makes one agent different from another?

I invite you to call me. When we meet, you will immediately realize why so many other intelligent buyers and sellers have selected me to bring them extraordinary results. The moment you contact me, your ideal real estate experience will begin.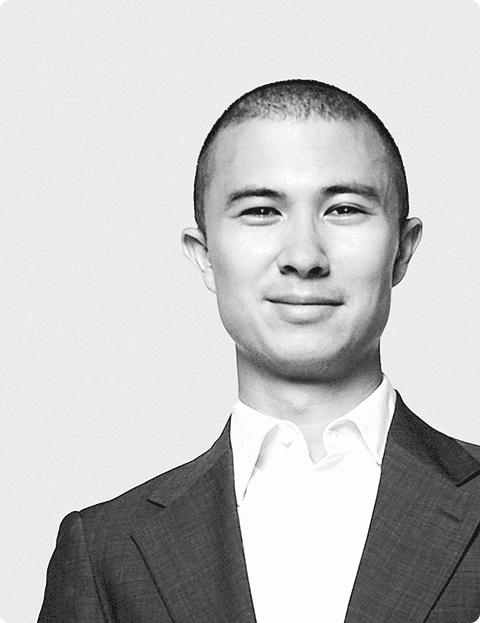 BORIS KHOLODOV
Real Estate Broker