2018 Detached:
Significant Sales

A mysterious market Although the graph on the opposite page is encouraging, I must make a disclaimer: the increase in values in 2017 is attributable solely to the strong spring market. The weak autumn market that followed actually ate away at some of the spring gains. A plain-looking book cover does not mean there is no drama inside.


International buyers Is it true that flocks of people from around the world buy multi-million dollar properties in Toronto every hour, sight unseen? This has been such a sexy topic dominating the luxury real estate stories in the media for years, that now even an opposite trend emerged. A recent study revealed that approximately 85% of those who purchased in Toronto's top neighbourhoods in 2017 were local buyers. Another interesting fact: there are just as many departing sellers as there are international buyers. Last year, I represented clients who sold their Toronto homes to move to the United States, France, Panama, Mexico, the United Kingdom, other parts of Ontario and other Canadian provinces. People come and go.


Strategy The reason you need an experienced, well-informed and strategic agent to sell your property is simple: the right plan, executed correctly, will bring you fruitful results. Call me and you will discover for yourself.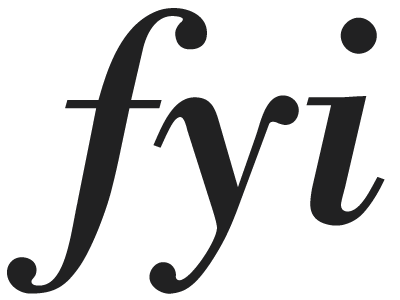 ---
2018 Report
Introduction
Condos: Big Picture
Condos: Significant Sales
Neighbourhood Drama
Detached: Big Picture
Detached: Significant Sales
Attached: Big Picture
Attached: Significant Sales
East Meets West
---
2017 Report
---
2016 Report
---
2015 Report
---
Have you ever wondered what makes one agent different from another?

I invite you to call me. When we meet, you will immediately realize why so many other intelligent buyers and sellers have selected me to bring them extraordinary results. The moment you contact me, your ideal real estate experience will begin.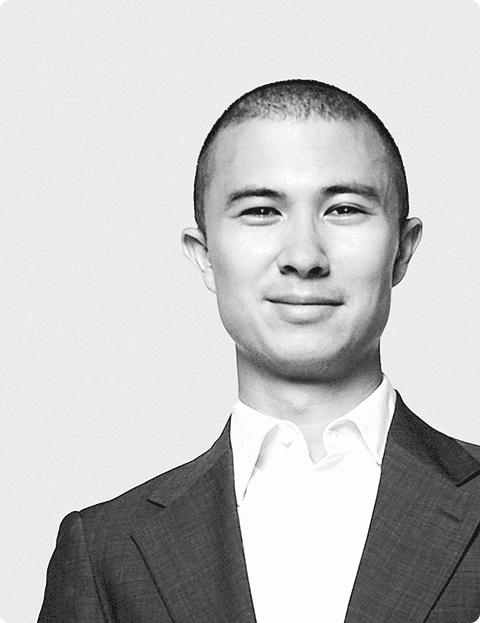 BORIS KHOLODOV
Real Estate Broker