2018 Attached:
Significant Sales

It averaged out Although there has been a significant increase in the number of attached freehold properties transacted over $1.5-million, the increase in volume and values for the year is attributable solely to the strong spring market. The weak autumn market that followed chilled the pace of the sales and eroded the spring gains in value. The prices for the end of 2017 were more in line with 2016 prices.


The demand is there There is no difference in the patterns of demand between detached and attached freehold properties. The supply levels for attached and detached stock satisfy their respective demand pools on the same proportions. This means that Toronto is a mature urban market.


Market knowledge Having information is only valuable when you use it to create the right strategy. This is why I strategize individually for every client, to assure every client's success. When you call me to sell your home, you will realize how rewarding this will be for you.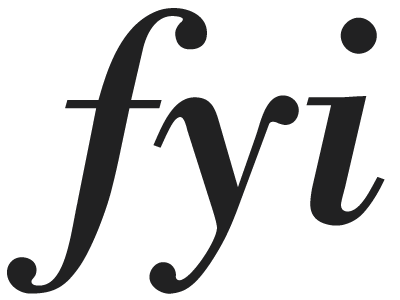 ---
2018 Report
Introduction
Condos: Big Picture
Condos: Significant Sales
Neighbourhood Drama
Detached: Big Picture
Detached: Significant Sales
Attached: Big Picture
Attached: Significant Sales
East Meets West
---
2017 Report
---
2016 Report
---
2015 Report
---
Have you ever wondered what makes one agent different from another?

I invite you to call me. When we meet, you will immediately realize why so many other intelligent buyers and sellers have selected me to bring them extraordinary results. The moment you contact me, your ideal real estate experience will begin.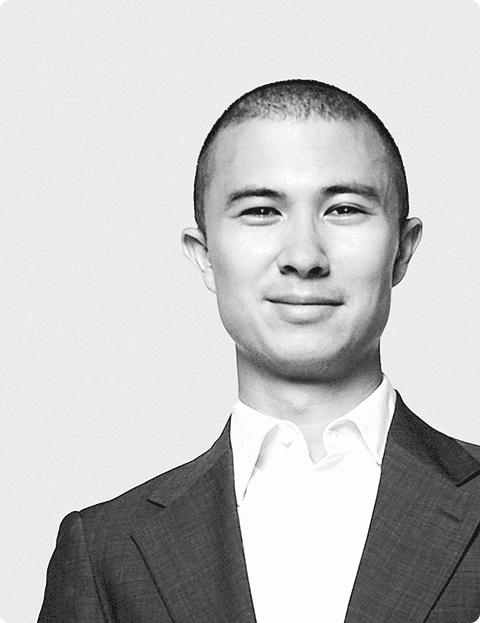 BORIS KHOLODOV
Real Estate Broker