2018 Detached:
Big Picture

Up and down They say a picture is worth a thousand words. When it comes to the real estate market, graphs are even better than pictures. As you look at the opposite page, you will immediately imagine the excitement of those who sold their homes last spring season. You will also picture the faces of weary buyers at the end of the year. And you will wonder what is next.


Not all neighbourhoods are equal These graphs show the big picture. Yet, we must also consider that some neighbourhoods retained their values better than others. Summerhill, in particular, is an anomaly. It actually managed to retain its gains through the summer, but gave in to the downward pressure in the autumn months.


Is this the right time to sell? It depends. These market conditions are reflective of dynamics that are more complex than ever. Contact me and I will help. When we speak for the first time, you will be glad to get clear answers to your questions and you will discover how I can establish the right strategy for you in this market.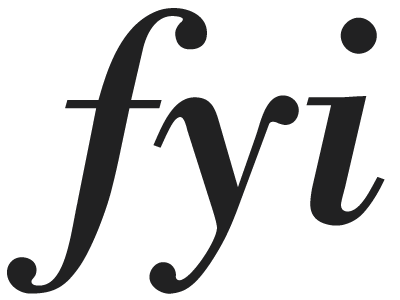 ---
2018 Report
Introduction
Condos: Big Picture
Condos: Significant Sales
Neighbourhood Drama
Detached: Big Picture
Detached: Significant Sales
Attached: Big Picture
Attached: Significant Sales
East Meets West
---
2017 Report
---
2016 Report
---
2015 Report
---
Have you ever wondered what makes one agent different from another?

I invite you to call me. When we meet, you will immediately realize why so many other intelligent buyers and sellers have selected me to bring them extraordinary results. The moment you contact me, your ideal real estate experience will begin.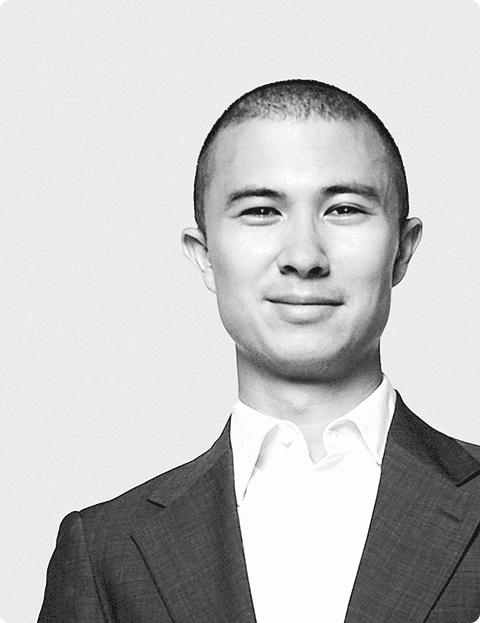 BORIS KHOLODOV
Real Estate Broker